Shorter days, darker mornings, and the Christmas panic looming just around the corner is enough to make anyone lose their motivation. Kick start your week with our Monday motivation guide.
Make Some Lists
"Lists can create a sense of inner mastery", according to Carrie Barron from Psychology Today. Grab your notepad and get writing to boost Monday motivation. pokemon go unable to authenticate banWhether it's a work to-do list or a 'TV shows I want to watch this year' list, making one nurtures creativity and soothes anxiety. There's never been a better excuse to browse Buzzfeed for listicle ideas.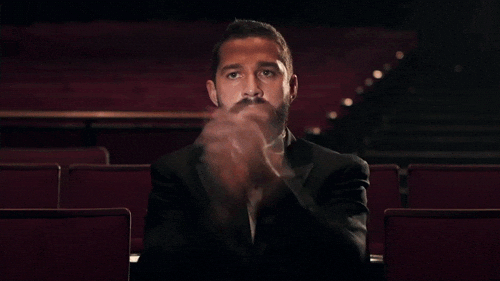 Reward Yourself
Yes, it's only Monday but you've already done so well! You got to work on time (maybe not) without any major injuries and you didn't spill coffee all down you, let's celebrate! Grab yourself that Venti-triple shot-extra cream hot chocolate as a little Monday pick me up. If it has been a particularly hard Monday and you've already rewarded yourself before 9 am, keep motivation with the offer of a tempting lunch. Just remember not to get anything with an excessive amount of carbohydrates as it will make you feel even more sluggish once those 7 espressos wear off.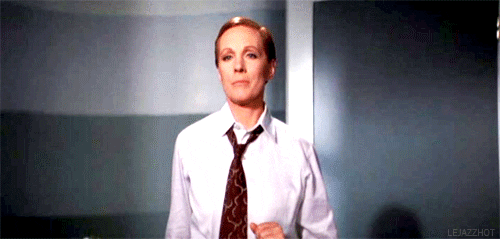 Dress Up
No, not in your Rocky Horror finest, all you need to don is your favourite tie. Reports have found that a fresh haircut, a new suit, or walking in heels also have the power to boost your confidence and motivation.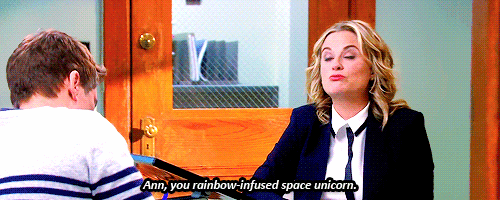 Make Someone Else Happy
Compliments give all parties involved a little motivation boost so try acknowledging someone's good work and praising them. Laughter is also proven to help blood vessels functions so crack some jokes to get a quick shot of motivation.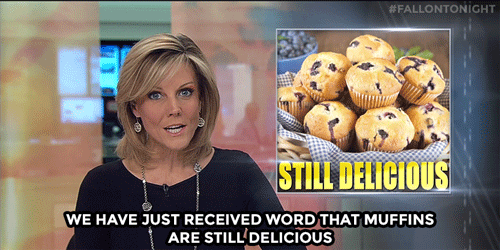 Read Some Good News
Keeping up-to-date with the non-stop news cycle is hard and often depressing. Have a look at all the good things happening around the world. We create a Good News article each month detailing all the great things happening in and around Bristol, and around the world. Check out October's good news here!